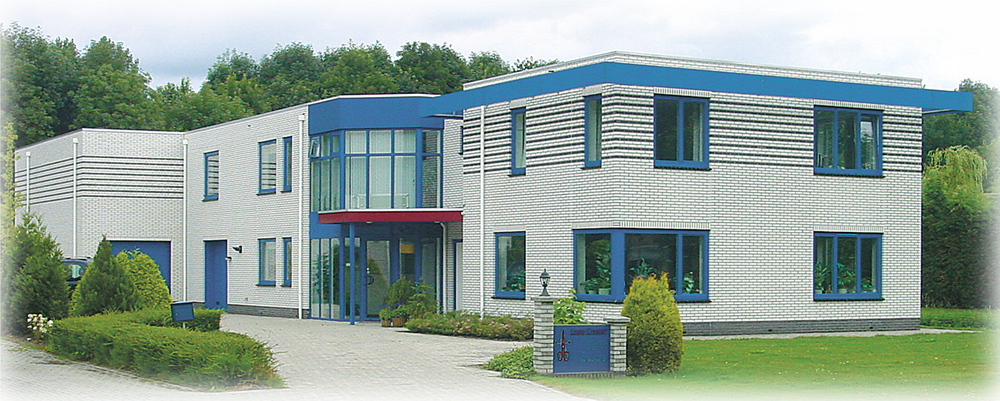 Leane Creatief  is a Dutch family company. Located in Dronten-Netherlands, about an hour distance from Amsterdam - Schiphol.
Leane and Geert de Graaf are the owners of the company. Leane is a well-known as designer of most of our products.
We started in 1989 as a publisher of craft and bead books. Since 1995 we also develop and produce our own range of craft and scrap products with the brand name "LeCreaDesign®".
All our products have a 4-lingual text (Dutch, English, French and German). Our  products have a high  quality standard.
We sell our LeCreaDesign® craft and scrap products  worldwide.

Newsletter: We inform our customers regular through  Newsletters on which you can subscribe.
Social media: You can follow us at Facebook and YouTube and Instagram.

Leane Creatief BV
De Morinel 37 
8251 HT Dronten 
T. 0321-314 063 
E. info@leanecreatief.com
www.leanecreatief.com
https://facebook.com/leanecreatief                                                                                                                                                                                                                                                    www.instagram.com/leanecreatief